North Carolina News
View All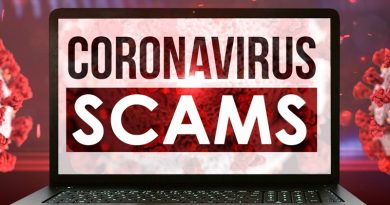 NCRSOL Staff — As COVID19 continues to spread, health officials are encouraging people to skip the traditional Black Friday shopping frenzy, and shop online this year. However, the Better Business
NCRSOL / NARSOL News
View All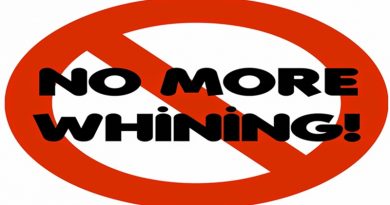 Written by Phoebe . . . For starters, just know that I am a real person with real emotions.  I work really hard to keep a positive attitude, despite my circumstances.  However,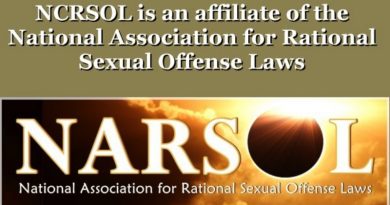 Nebraska vigilante case just another in a string of similar incidents Raleigh, North Carolina — In the wake of yet another vigilante murder of a person required to register on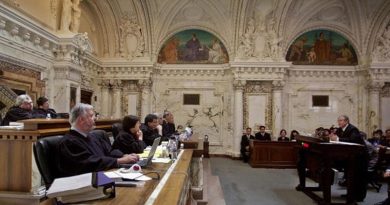 By Larry . . . This case consisted of a group of 134 plaintiffs who had filed a lawsuit in the United States District Court for the District of Idaho.