NCRSOL / NARSOL News
View All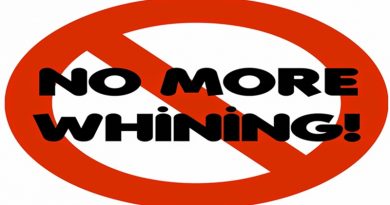 Written by Phoebe . . . For starters, just know that I am a real person with real emotions.  I work really hard to keep a positive attitude, despite my circumstances.  However,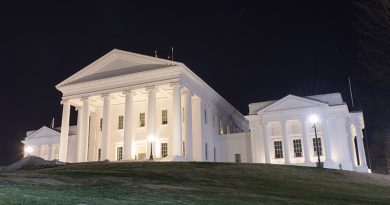 RICHMOND, Va. — Two Virginia Democratic lawmakers are spearheading a push to repeal a decades-old law that allows the state to hold certain sex offenders at psychiatric facilities indefinitely after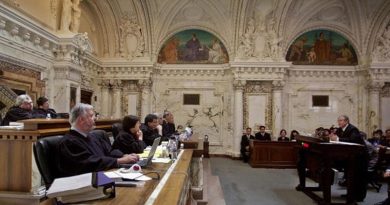 By Larry . . . This case consisted of a group of 134 plaintiffs who had filed a lawsuit in the United States District Court for the District of Idaho.