Scam targeting sex offenders reported in Pender County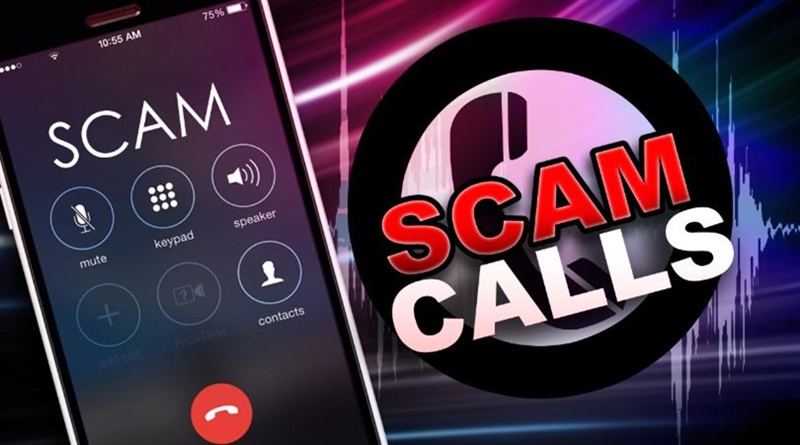 By WECT Staff. . . The Pender County Sheriff's Office is warning of a scam that is reportedly targeting registered sex offenders.
According to a news release, the sheriff's office recently received a report that a scammer contacted a sex offender claiming to be a member of the agency's Sex Offender Task Force and informed the potential victim that a felony warrant for non-compliance was on file.
"The suspect directs the victim to send in money via store debit cards to post bond and avoid arrest," the release stated. "The suspect asks for the card numbers and then withdraws the funds."
The sheriff's office added that they do not accept payments to settle bonds on warrants and all criminal warrants are taken care of through the magistrate's office where bond money is accepted by the court.
"We do not arrange bond payments in lieu of warrant service by any other means," the release stated.
If you feel you are a victim of a scam perpetrated in this manner, please call the Pender County Sheriff's Office at 910-259-1212.
SOURCE: WECT ONLINE